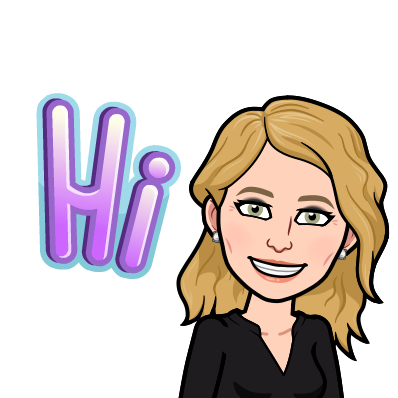 About Me
Hi! My name is Stephanie Boisjolie. I am the new School Counselor at EFES. I have been an Elementary School Counselor for almost 20 years. I have 3 beautiful daughters and 3 crazy dogs that keep me very busy. I am so excited to be an EFES Wildcat and look forward to a great year!
My Favorites
In my spare time, I love being near water. I'm happiest while swimming in a lake, a river, a pool or the ocean. I love to travel, read, shop and I am a huge animal lover, especially of dogs!
My Childhood
I was born and raised in Georgia, surrounded by lots of family, despite being an only-child. I knew from a young-age that I wanted to work with kids and I consider myself blessed to have my dream job!
My Education
I graduated with a Bachelor's degree in Psychology from Kennesaw State in 1998. In 2004, I received my Master's degree in School Counseling from the University of West Georgia. In 2007, I earned my Specialist degree in Counseling from the University of Georgia (Go Dawgs!). I returned to the UWG for my Doctorate degree, graduating in 2012.
Email: sboisjolie@fannin.k12.ga.us
School Phone: 706-374-6418